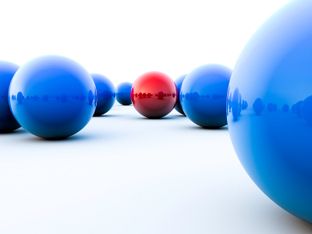 Stand out? Different? It shows! We love what we do. The passion we have for our work reflects in the quality of our clients' projects. We constantly strive to deliver the highest-quality possible for our clients.
There is no greater satisfaction than delivering a finished product that helps our clients reach their goals and objectives. To learn more about our approach to customer service, follow the provided links.
Our Mission And Promise To You
Our mission is to exceed client expectations by providing the highest-quality product possible in a timely manner. We create long-lasting, prosperous relationships with our client partners in order to assist them in realizing their vision.
Guiding Principles
M.O.W is proud to celebrate our 25th anniversary and look forward to building and maintaining existing relationships for an additional 25 years. Founded in 1988 as a family operated company, we pride ourselves on building and maintaining these relationships with integrity and honesty.
We will continue to evolve as a diversely skilled, fast-moving team of professionals ready to learn from each other and meet the challenges our clients may face. We launched this cutting-edge website to make it easier for you to request estimates, place orders, review proofs, or transfer files online. We look forward to offering you an added value service.